---
---
Chic n` Poised
Encouraging Women to Find the Style that Makes them Shine, Like the Queen they are!

Welcome Queens!
At Chic n` Poised we sell a sense of style not only fashion!
This style is about realizing that beauty and style are not dependant on size, race, age or your economic status! Beauty and style is something you acquire by knowing who you are and what makes you feel beautiful! As long as, you show grace, poise, class, compassion, honesty and chicness then you can wear your crown high and shine with a dash of sparkle!
Get Ready for Fall/Winter 2019 Season
Accentuate Your Shine; Say It With Jewelry!

It's time to adjust your crowns and get your jewelry game on point! Time to Shine On, Queens! #chicnpoisedstyle2019
If you're looking to brighten your shine this season full of festivities, both casual and formal, we have got your back!
We realize you do not yearn for a dainty ring; no one will notice, nor do you need a lavalière necklace that isn't going to compliment your style. You require something that is either going to make a statement, be on-trend or opt-in for a timeless piece that gives you a Chic n` Poised look!
From wild & entertaining colors to classic pearls with gold with some Bling Action! These are 3 distinct styles of exclusive Chic n` Poised- Stylish Jewelry that check all the boxes for this Upcoming Season.
There is just one piece of jewelry that is equally becoming to everybody, lovely with almost every ensemble, appropriate for almost any occasion, and indispensable in every woman's wardrobe... long live the pearl necklace, true or false, from our first date until our last breath!
~Genevieve Antoine Dariaux
Boots are not only a design, but it's a part of your body language, the way you walk. The way you're going to move is quite dictated by your boots! #loveforboots👢
It's already October (Wow! 2019 is Flying By Fast), now's the time to start preparing for Autumn and the colder seasons. When that wind blows in, and chilly weather is approaching, all Chic n` Poised Queens get the itch to update their boot collection and get shopping for some cute newbies — mainly if your beloved ones are beyond restoration (I feel your pain! 😬 I cannot bear throwing out boots👢!) Even if you're desire is for a more sensible pair stand the test of time, or to endure rustic ventures or a more chic couple that will keep you poised and sophisticated (or if you are more like me then a few of each 😘), you're ensured to discover the ideal fall boots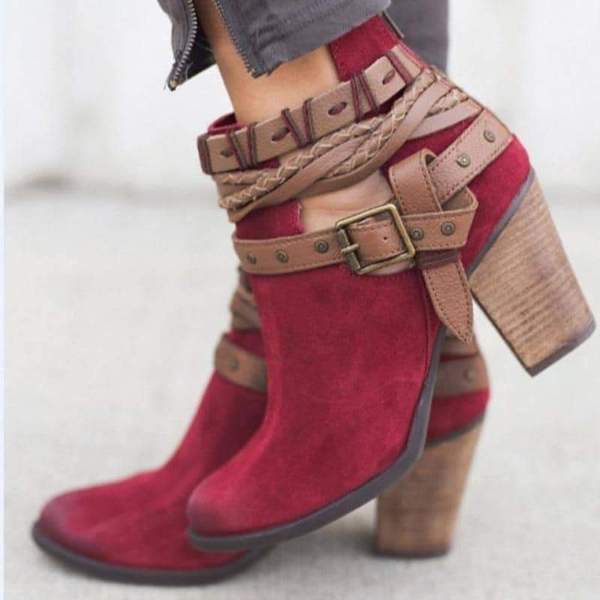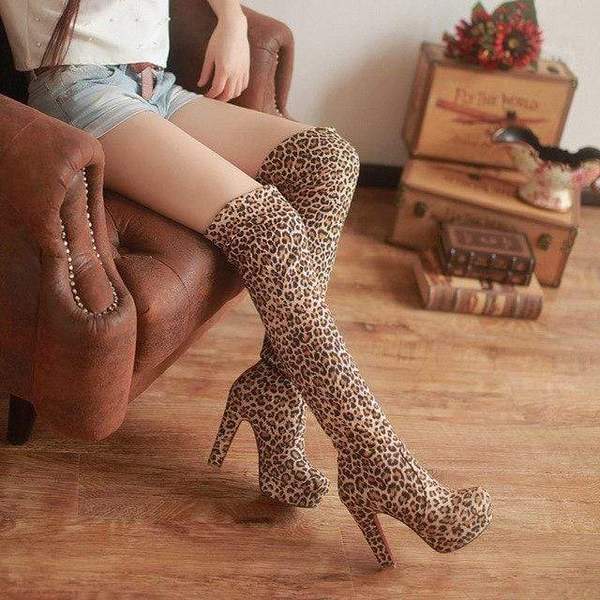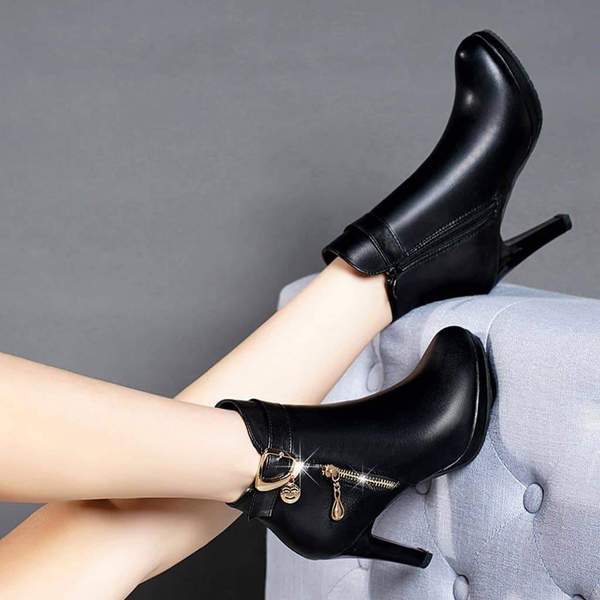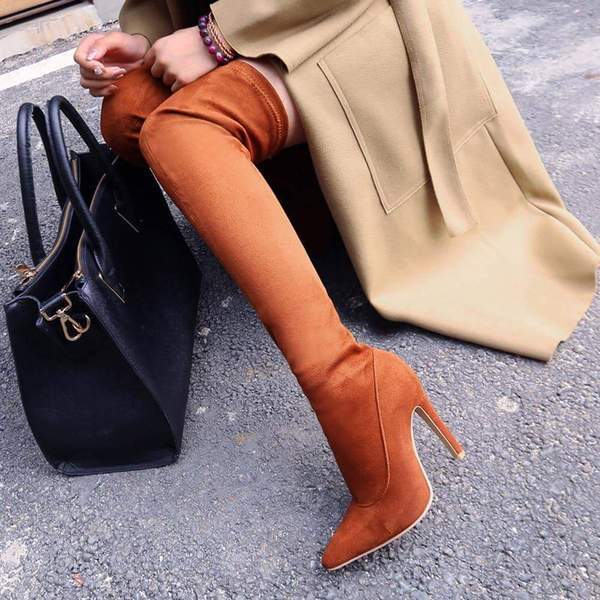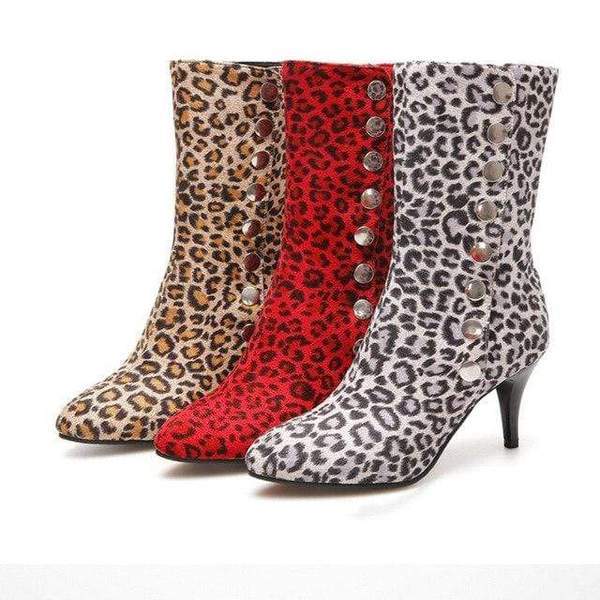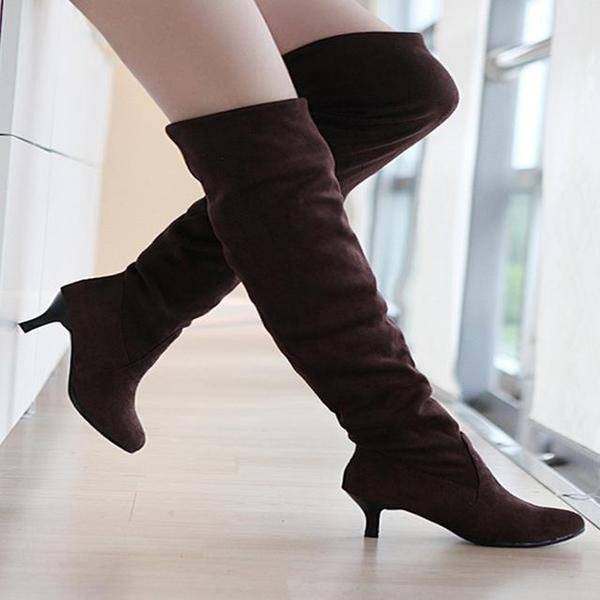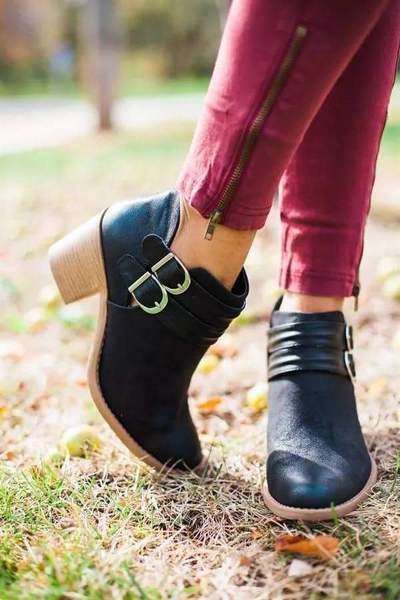 Just imagine yourself exploring, sipping a Latte`, bouncing into a pile of leaves, or enjoying a fall festival already armed in your favorite style.
Be ready to capture the attention of fashionistas everywhere, thanks to the innovative design and well-constructed silhouettes. These super stylish boots combine vibrance with high standards of quality and comfort for boots that are trendy yet timeless.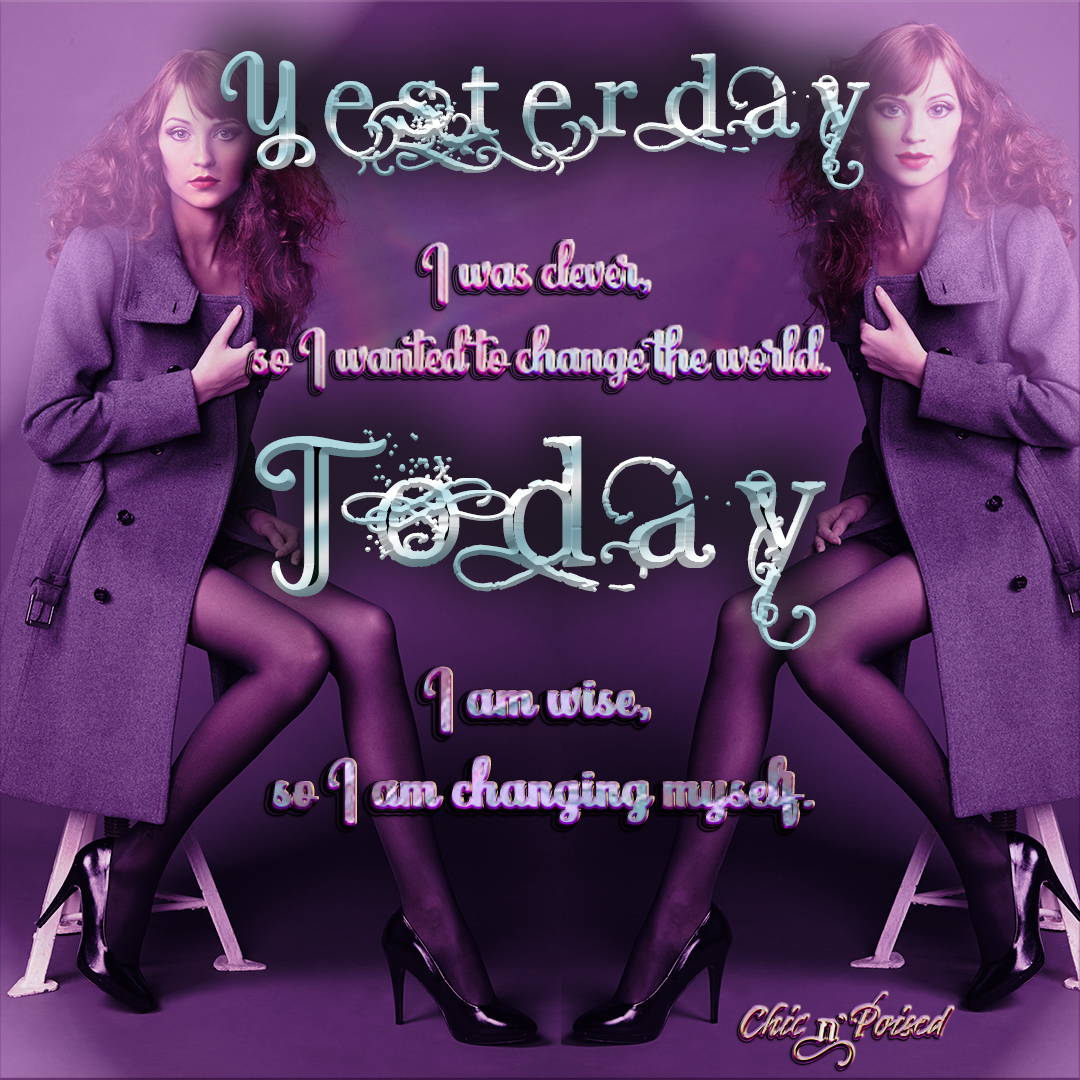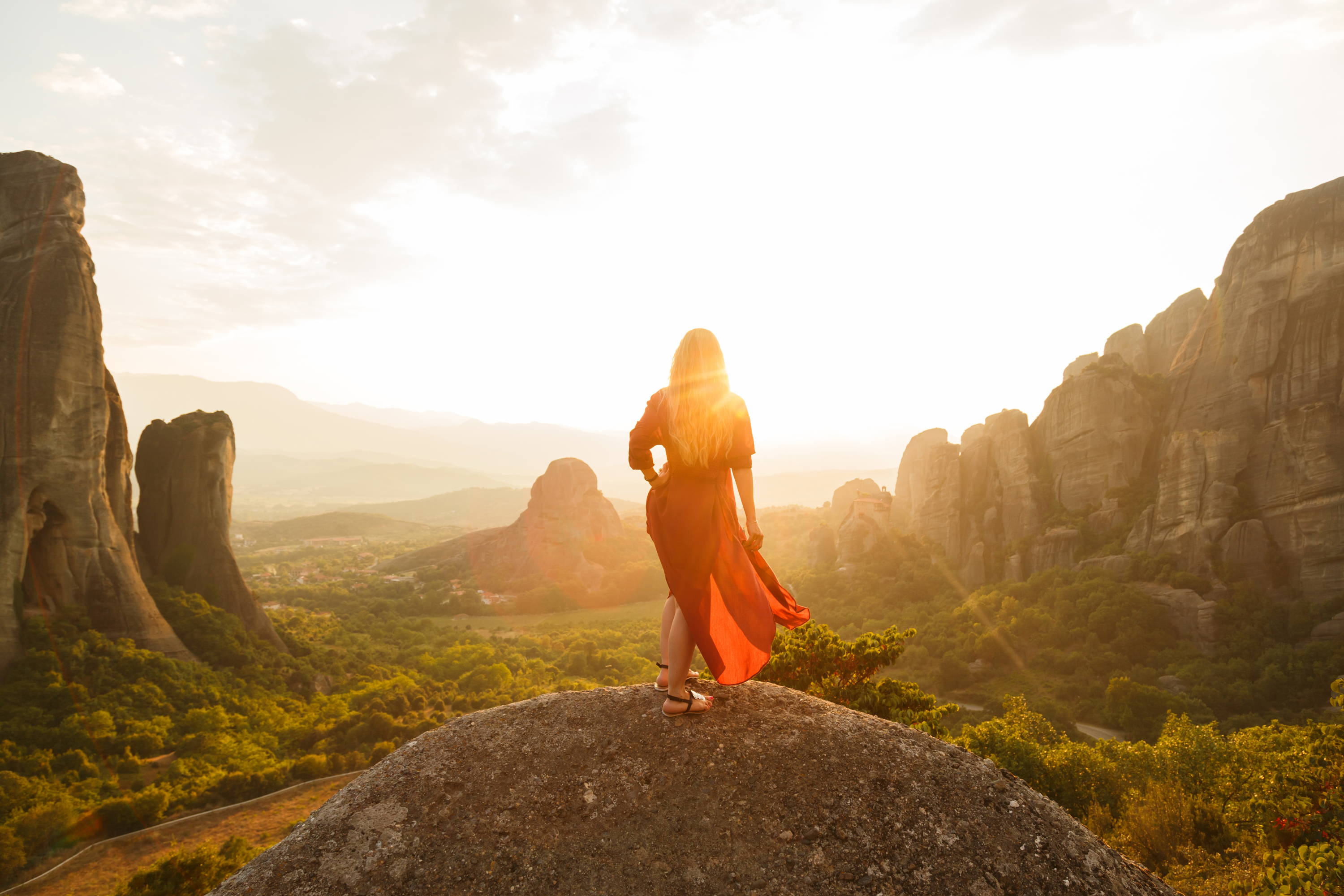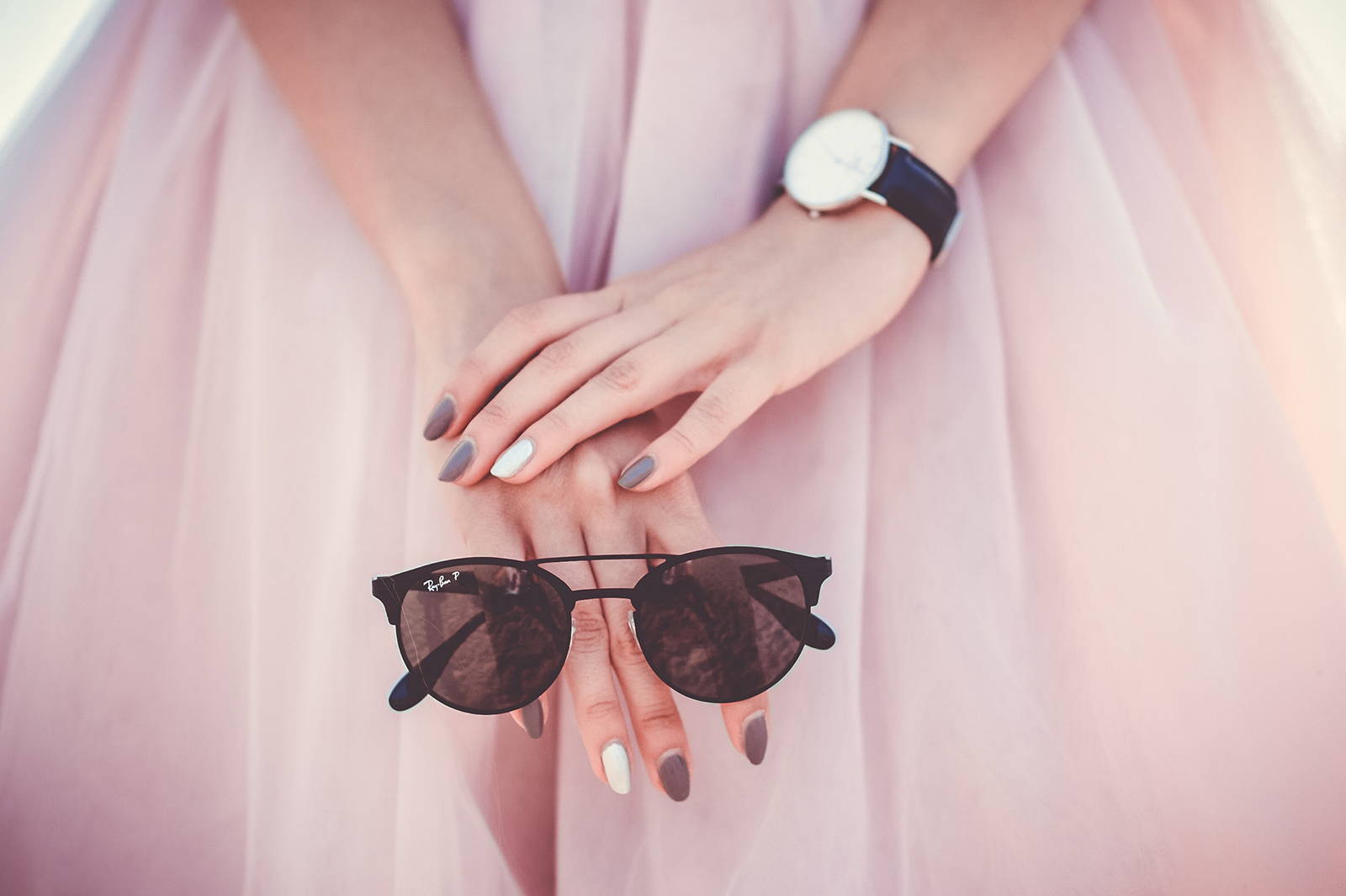 Style is not only about what you wear! But it encompasses they way you carry yourself and how you treat others!
You can be the most gorgeous woman on the planet; but if you treat others like dirt under your feet. Then you have no style! All you have is a pretty face and trendy fashion pieces!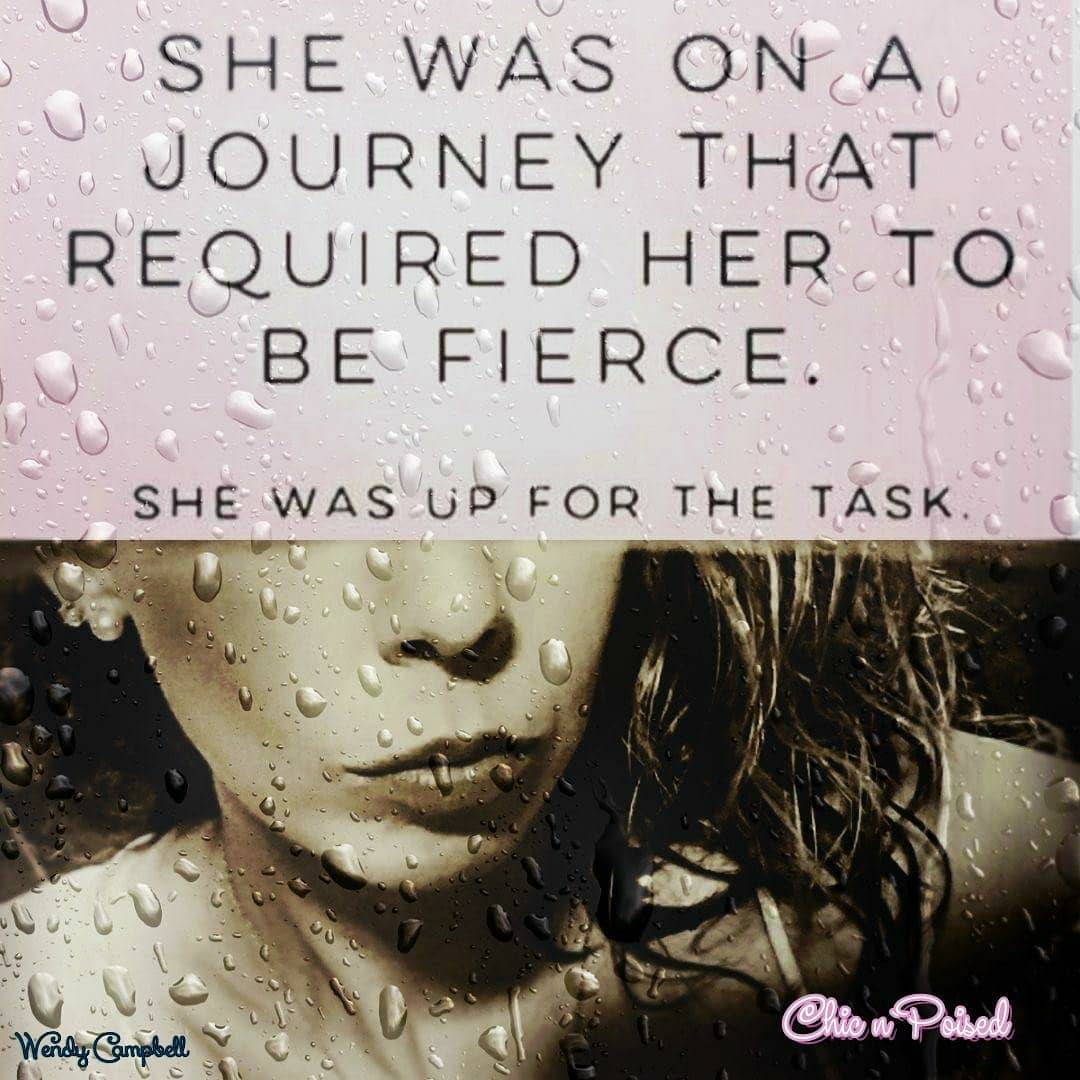 Wendy Campbell the Founder of Chic n` Poised & Poised Excellence, L.L.C. found herself forced on to several journeys through her life. Through each of these journeys she learned something new about herself as well as successions for life! She believes that what you put out into the world is what you get back. And that's not about karma, but your style as well. If you show class, respect and a bit of chic sparkle, you will see the world smiling and sparkling back at you. 🥰Her mission is to spread the word that, "Fashion Fades while Style is Eternal,"
And to help women find and polish their own unique style. By not selling you on specific products; but a specific style. As long as you are putting your best foot forward and wear what makes you feel beautiful then you can refine your style.
Show Etiquette, Class, Poise, Compassion, Respect, & Chic Sparkle & Shine On, Queens!